November 23, 2010 -
Matt Bowen
Coaching session: a guide to kickoff coverage
Previously we talked about the techniques required to play man coverage and to blitz with production on Sundays. Today, let's spend some time discussing kickoff coverage. The techniques required to excel and produce at the NFL level as an elite special teams player. It is a dirty job—but very rewarding when you show up on tape and make a big play.
Coaching session: kickoff coverage techniques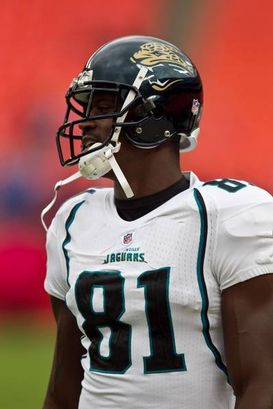 ICONThe Jags' Kassim Osgood is one of the NFL's top special teams players.
The get off: Be on time. Know your kicker's routine—down to the steps he takes and the amount of time that elapses when he starts his approach. As a cover man, you need to be at full speed once the ball is kicked. A step behind and it could cause you to miss out on a possible big play. You want to be the guy to get to the opposite 40-yard line first. No real excuse being late. Kassim Osgood of the Jacksonville Jaguars is one of those players. A very productive special teams guy who plays at top speed from the start.
Read the front line: The front line on the kickoff coverage team will tell you what to expect. Are they crossing? Is it a short drop? Which way does the center turn? It all tells you a story. Kickoff coverage requires a lot more than playing with speed. You have to play fast and read the drops of the front line at the same time to adjust your path to the ball.
Keep your head on a swivel: Oldest clich