June 11, 2012 -
Matt Bowen
Inside the Playbook: 'Offensive I.D.'
Click here for the entire Inside the Playbook series.
I was asked this past week how NFL defenses break down (or name) offensive personnel groupings (called "Offensive I.D." in game plan meeting). From my experience, it all depends on the coaching staff. As a rookie with the Rams, we used a deck of Cards (Ace, Kings, Queens, etc). For other teams, they use numbers (22, 11, etc.). And when I break down tape or go to the chalkboard to look at the NFL game today, I use the Offensive I.D. that was taught during my time with the Redskins.
Let's run through the base offensive personnel groupings you will see on the field this season in every NFL playbook.
PLAYER I.D.CHART:
QB=Quarter Back
R=Running Back
F=Full Back
Y=Tight End
U=2ND Tight End
Z=Flanker
X=Split end
W=Slot WR (No.3 WR)
H=No.4 WR-3RD TE/RB
Now, take that list and apply to each personnel grouping up on the chalkboard…
PERSONNEL GROUPING I
-Regular
-Ace
-Posse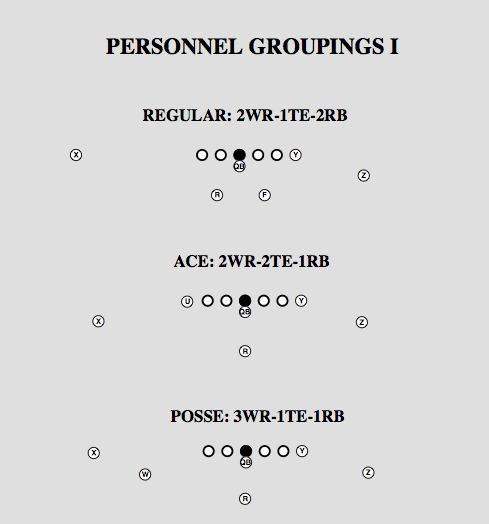 PERSONNEL GROUPING II
-Jet
-Houston
-Kings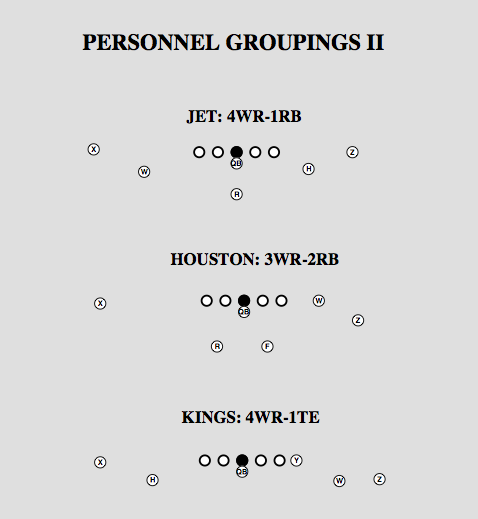 PERSONNEL GROUPING III
-Tank
-Heavy
-Jumbo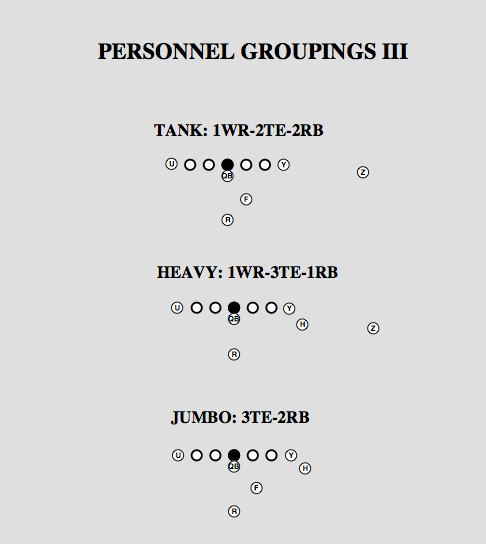 PERSONNEL GROUPING IV
-Wildcat
-Joker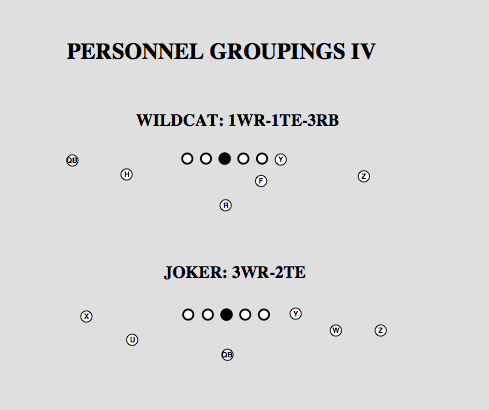 As I wrote before, knowing the personnel on the field is key from a defensive perspective--because they all tell you a story before the ball is snapped.
Up Next: Formation Alignments
Follow me on Twitter: @MattBowen41