October 01, 2011 -
National Football Post
2012 NFL Draft: Team Needs
A look at the biggest needs each team will be forced to address this draft sseason…
AFC East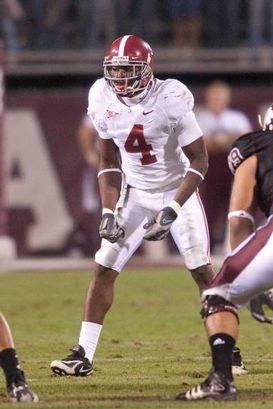 ICONNew England could use an instinctive safety like Alabama's Mark Barron.
New England Patriots: SS, WR, DE, CB
New York Jets: OG, OLB, DE, WR
Miami Dolphins: QB, FS, ILB, DL
Buffalo Bills: OLB, OT, DL, WR

AFC North
Baltimore Ravens: OT, CB, SS, ILB
Pittsburgh Steelers: OT, OG, DT, ILB
Cleveland Browns: WR, OT, DE OLB
Cincinnati Bengals: RB, DT, OG, CB

AFC South
Indianapolis Colts: QB, CB, DT, OG
Houston Texans: OG, NT, FS, DE
Jacksonville Jaguars: WR, OT, FS, CB
Tennessee Titans: DT, SS, OLB, OG
AFC West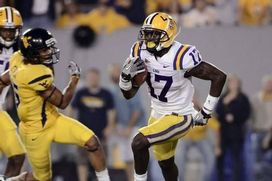 LSU's Morris Claiborne would be an upgrade in the Oakland secondary.
Oakland Raiders: QB, OLB, OG, CB
San Diego Chargers: OT, NT, SS, ILB
Denver Broncos: DT, CB, OG, RB
Kansas City Chiefs: OT, NT, ILB, FS

NFC East
Philadelphia Eagles: LB, OG, OT, DT
New York Giants: TE, DT, OT, LB
Washington Redskins: QB, DE, WR, OG
Dallas Cowboys: OG, CB, DE, WR

NFC North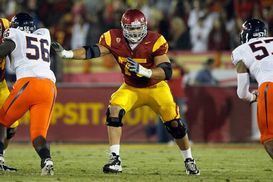 ICONUSC's Matt Kalil could start day one in Chicago.
Chicago Bears: OT, WR, FS, DL
Detroit Lions: CB. LB, OT, OG
Green By Packers: DE, OLB, SS, OG
Minnesota Vikings: WR, OT, DT, FS

NFC South
Atlanta Falcons: TE, DE, OT, OG
New Orleans Saints: SS, OT, LB, DE
Carolina Panthers: OG, WR, LB, DT
Tampa Bay Buccaneers: FS, RB, OLB, CB

NFC West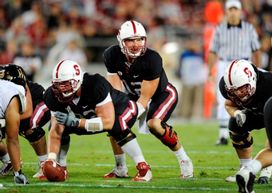 ICONWill the Seahawks get a chance to draft Stanford's Andrew Luck?
Arizona Cardinals: OT, TE, OLB, CB
St. Louis Rams: WR, DT, DE, DB
San Francisco 49ers: CB, WR, DE, OLB
Seattle Seahawks: QB, DE, CB, WR
Follow me on twitter: @WesBunting