September 14, 2011 -
Barry Dorey
Run N' Shoot Podcast 2.0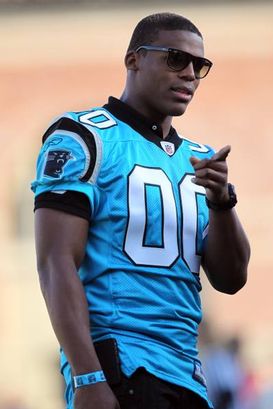 ICONWill Newton continue to shine?
The NFP's Matt Bowen and Wes Bunting take a look back at the Week 1 NFL games, hit on the Bears front four pass rush and dissect Cam Newton's 422-yard day vs. the Cardinals.
Also, the guys talk some Raiders football, take a stance on the hit that put the Chiefs' Berry out for the season and check out Oklahoma at Florida State.
What is the NFL seeing from Sooners' QB Landry Jones? Bunting breaks it down.
Follow Bowen on Twitter: @MattBowen41
Follow Bunting on Twitter: @WesBunting