December 29, 2011 -
Andrew Brandt
Closing the books on 2011
As we put a wrap on both the 2011 NFL regular season and, well, 2011, there are some year-end accounting issues and other concerns to address. Let's look at a few of these areas of business:
Extensions
NFL teams have until Saturday at 4 pm eastern time to submit contract extensions. In such cases, any increase in 2011 compensation is treated as signing bonus and prorated through the life of the contract, with 2011 as one of the prorated years.
For example, were a player to receive a $5 million bonus and an additional four years on his contract, the bonus would be prorated with $1 million applied to 2011.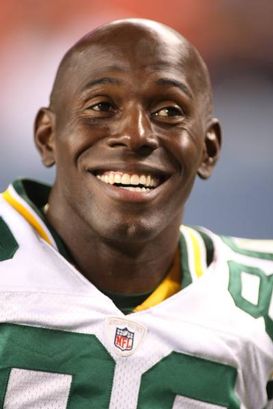 ICONDriver was an end-of-year extension a few years back.
I was able to secure a few of these end-of-year extensions, including one with the ageless Donald Driver. At this late date, though, it is often difficult to have players sign with their existing teams with Door #2 and free agency awaiting them in March.
My sense is that we may see an end-of-year extension or two, but that is all.
Cap Room
The new CBA has, for the first time, provided teams a valuable benefit: the ability to carry over remaining Cap room into the following year.
In the past, teams would have to go through the charade of "dummy incentives" in order to bring forward Cap room into the next year. I would usually negotiate with our third-string quarterback in the final week of the season with a bonus of "$10 million for 7 touchdown passes."
The $10 million would then count on the existing Cap and, when unearned, be credited to the next year's Cap (although there was a scary moment one year where the player with the bonus, Craig Nall, ended up playing most of the final game due to having clinched our playoff spot!).
Teams no longer need to go through that charade. Thus, teams will have adjusted Caps of much more than the projected 2012 Cap number of around $125 million. A team like the Buccaneers, for example, with $25 million remaining in Cap room, may have an adjusted 2012 Cap of close to $150 million.
The question for the NFLPA is: will teams actually spend all of this Cap room? Keep in mind, there are no team spending minimums until 2013, and teams can "free ride" this year and next.
And for a couple of stickier end-of-year issues..