June 14, 2012 -
Matt Bowen
Inside the Playbook: 'Formation I.D.'
Click here for the entire Inside the Playbook series
Click here for my Offensive Personnel breakdown
"Formation I.D." (or formation recogintion) is vital to your success as a defensive player in this league because of tendencies, route combinations, etc. Every formation you see at the line of scrimmage can tell you a story based on the pre-snap alignment.
Today, let's take a look at the key offensive formations you need to know (taken from my notes compiled over my career) as we continue to break down the Xs and Os of the NFL game this summer.
*NOTE: Formation recognition is based on alignments (applies to every offensive personnel grouping). Here, I drew up each formation with Regular personnel (2 WR, 1 TE, 2 RB) on the field.
GROUP 1
-Pro
-Slot
-Empty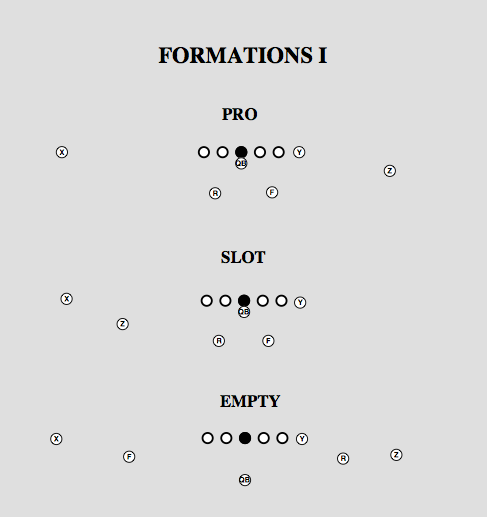 GROUP 2
-Doubles
-Doubles Exchange
-Spread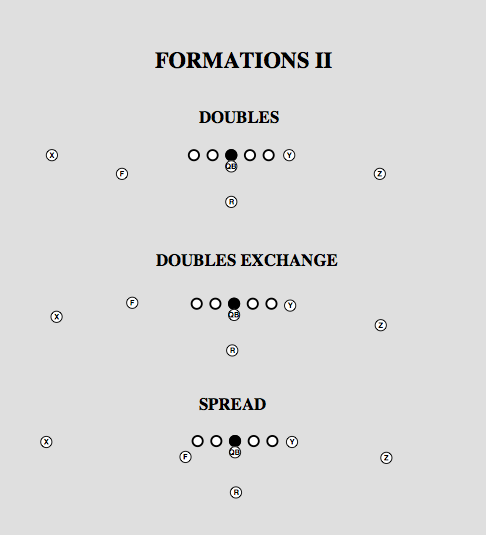 GROUP 3
-Doubles Slot
-Doubles Slot Open
-Orange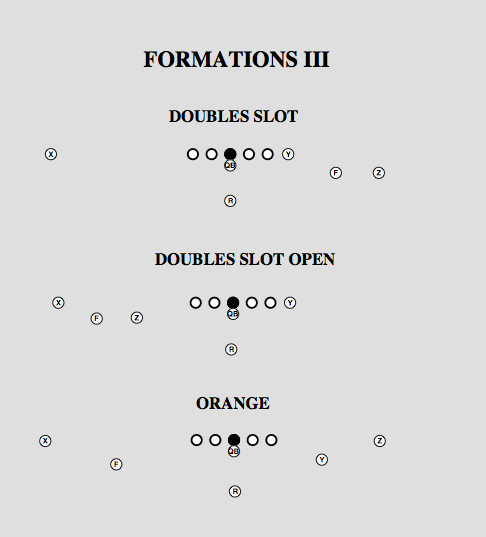 GROUP 4
-Unit
-Unit Wing
-Unit Trump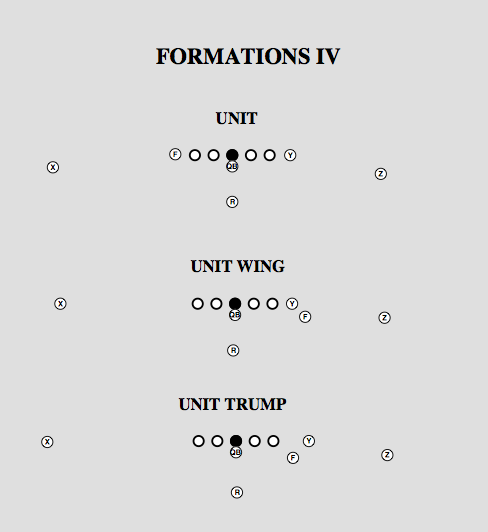 GROUP 5
-Vice
-Bunch
-Cluster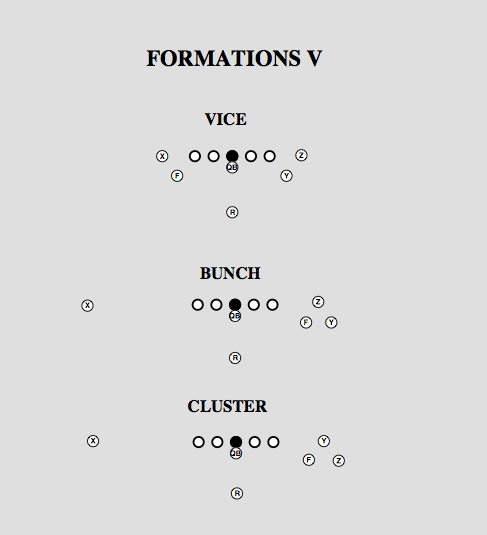 GROUP 6
-Tight Wing
-Big Wing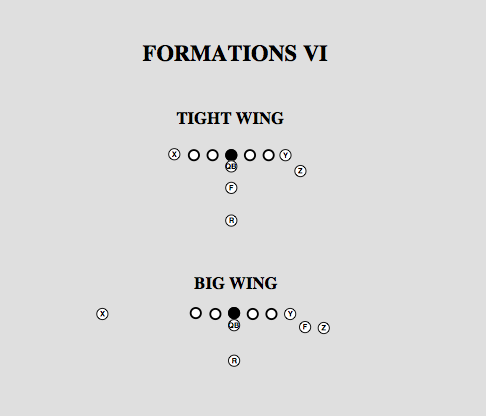 Up Next: The base run game
Follow me on Twitter: @MattBowen41